Why Dicon?
Since Dicon Investments believe in the cooperative quality of work between the private and the public sectors, we come to you with the exceptional services of Tasheel, Tawjeeh, Tadbeer, Amer & DET to give the memorable journey that can satisfy all your demands in one, near-by center.
Start Your Journey

Our Mission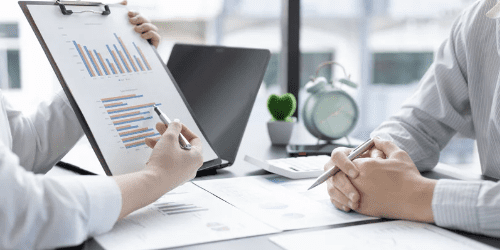 we strive to provide an ideal experience for the customer in the service sector, based on effiecniecy and excellence.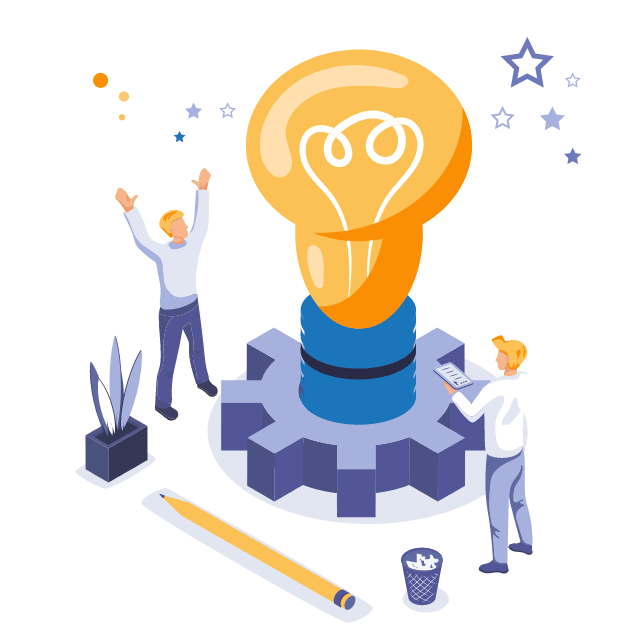 Our Vision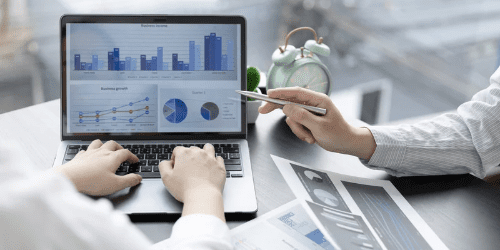 to be one of the best leaders in providng government services achieveing sustainbale success and shaping the future.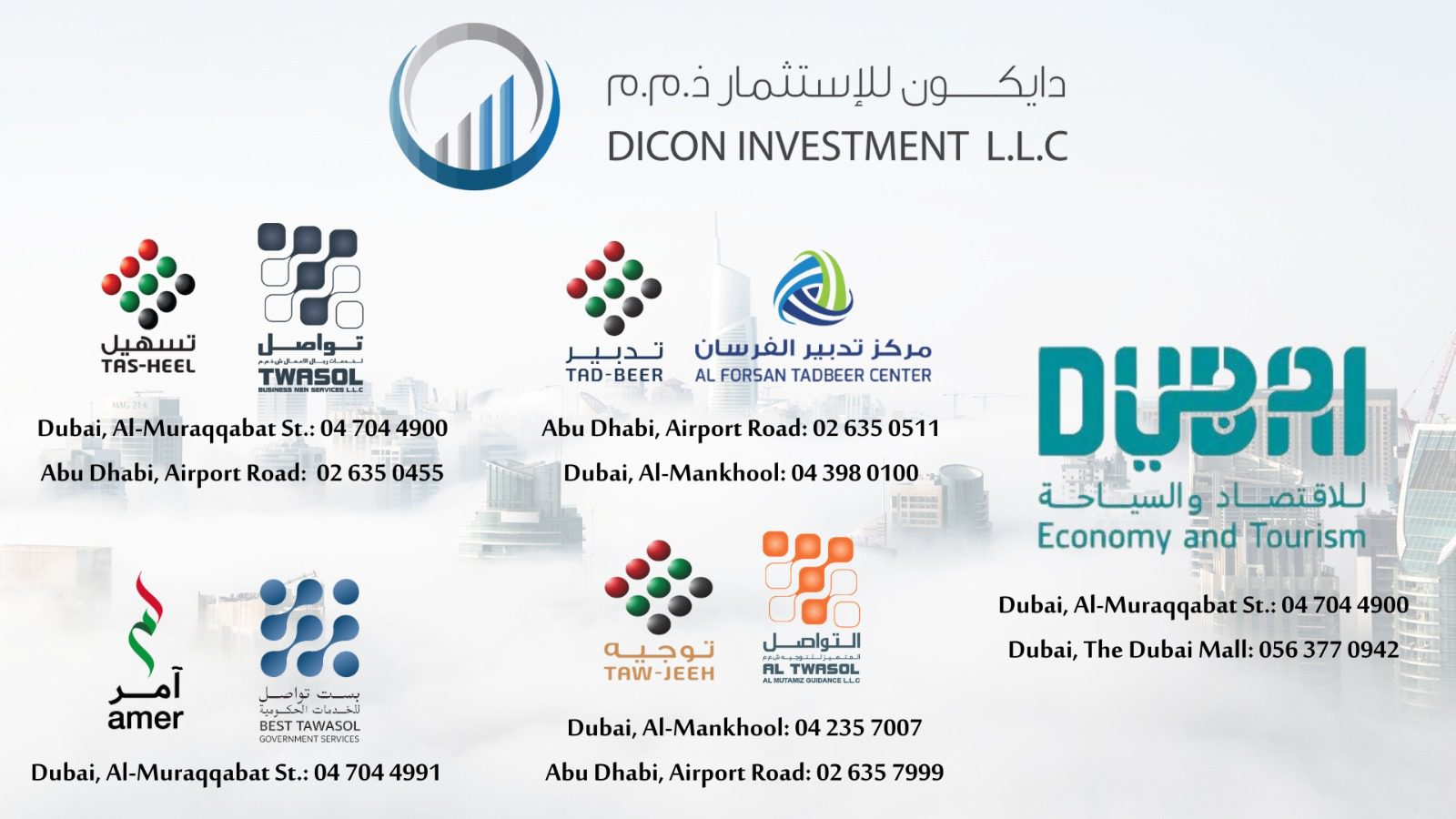 In a strategic partnership with the Ministry of Human Resources and emiritization, and in line with the directives of His Highness Sheikh Mohammed bin Rashid, Prime Minister and Ruler of Dubai to reflect the implementation of the Federal Government's strategy, DICON Investment Group was established in 2012 to raise the level of customer's happiness in the private and government sectors.DICON investment Group considers the private sector a strategic partner, and to work with various ministries and government sectors is essential.